The other day I was treating a deaf man and trying my best to communicate with him.  Even though I know a little American Sign Language (ASL), talking with Bruce is usually not a big deal because he's able to get his meaning across without words or signs. In short–he acts everything out like a 300 pound mime.  Most days, there isn't much to say during therapy sessions.  Mainly, I want to know if my client is in any pain or what they want to work on…stuff like that.  I may want to discuss things like home safety or pain management, etc. but basically all I do is communicate what we are gonna do…then do it.  With Bruce it's not that easy.  He's a class "A"  clown who ends up signing that he hasn't been laid in days or how his penis is useless (at least I think that's what he's trying to say????)  His wife (who is also deaf) thinks it's hilarious which only encourages his clownish behavior.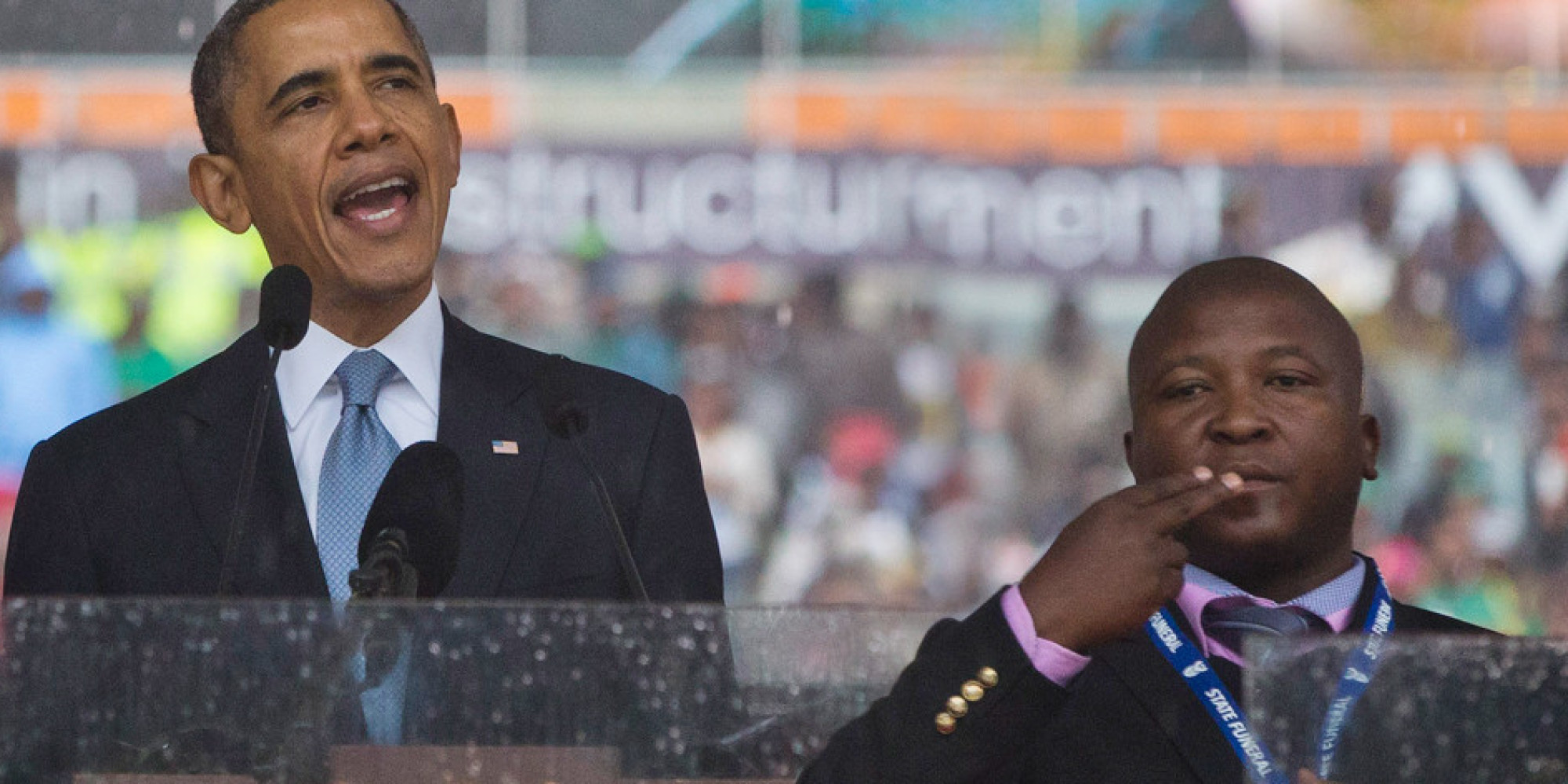 I have to admit….he is pretty darn funny.
Even though it's sketchy at times, my interactions with Bruce are functional, but I wish I could go deeper.  Our talks are shallow, like reading cliff notes of a novel instead of delving into its pages.  When questions get complex, I have to defer to his son who translates for me.  But when the kid isn't home…I'm lost.  One day, Bruce rambled on and on about the railroad.  I know this only because he gave a few "Choo!  Choo's!"  I thought he worked on the railroad and tried asking if he was talking about himself, but our language barrier prevented me from getting the whole story.  Later, I asked his son about it and found out Bruce's father was a railroad engineer for thirty years.  I asked Bruce to repeat his story to his son–so I could understand, but he refused.
After my therapy session, I thought about what it would be like to raise a deaf child.  We're still waiting to be matched and don't know her medical issues…but what if Little Panda is deaf?  Will her days be lost in silence? Thinking about that motivates me to learn ASL.  Since Reece is fluent in ASL, I should pick it up easy peasy, right?  You would think so, but that's not been the case.
Reece works with family's of deaf kiddos and most days they embrace their child's deafness.  These are the families who learn ASL or work to empower their child through cochlear implants.  Then there's the opposite end of the spectrum or parents who are indifferent and never learn ASL.  Wouldn't you want to communicate with your own child?
Am I different?  I've toyed with learning mandarin and continue to drag my feet with  ASL.  My excuses are:
Mandarin: there are dozens of dialects in China therefore learning mandarin would be a waste of time and effort
ASL:  first learn what Little P's health issues are—THEN adjust accordingly.
Both are reasonable excuses, but imagine if I had put a little more effort into learning sign language. Perhaps I would understand why Bruce cares so much about his father.  Perhaps there would be less "closed books" in my life.
I need to get crackin!